JENNI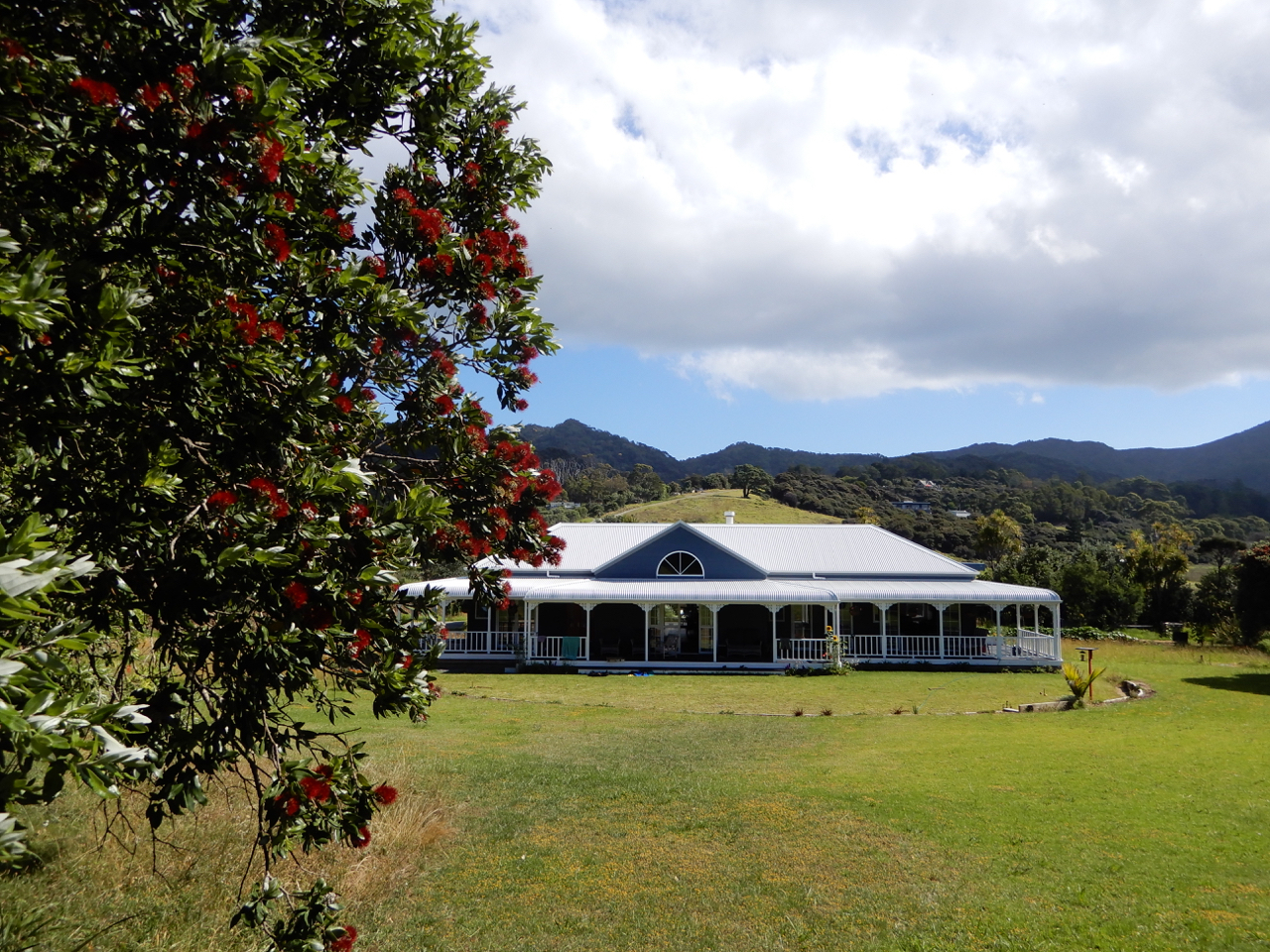 December 22, 2020
Kia ora dear readers,
It has come around again, the end of another year and not a good one for the world. This time last year, who could have guessed? In New Zealand, it is difficult to imagine what it must be like in so many countries in the Northern Hemisphere. Here life goes on pretty much as usual except for the closed borders and our wings clipped. New Zealanders are major international travellers, and we are now putting our money into seeing our own country and finding it fabulous (especially without tourists!) So unexpectedly, the local economy, including the tourist sector, is booming—unfortunately along with the upwards-spiralling housing market which is under pressure from the New Zealanders flocking home, in spite of having to spend two weeks in lockdown in a quarantine hotel before being permitted to mix with we Covid-free Kiwis. Of course, as we have seen in so many countries, it could all change in a flash if we become too laid back.
It is also summer here, with our stunning pohutukawas in brilliant red blossom everywhere. In NZ they are often called our Christmas trees. The photo above I took yesterday of our home, framed by a pohutukawa. It is the time of the year when everyone takes a long holiday of six weeks or more; to the beach, the river, the bush, the mountains, the lakes. Here on Great Barrier Island, the tiny population swells as the visitors arrive, along with family and friends. The first of our family have already been and gone; had a fabulous time with lovely weather and warm seas. Two more of our offspring and their families are coming in the New Year. Sadly, one daughter is stuck in France where she and her husband live— like so many yearning to be home for Christmas. Local bach (holiday house) owners are also appearing and reuniting with other bach owners as they do every year: barbeques and fishing and surfing and eating and drinking and dancing and star-gazing and sleeping and forgetting the trials of 2020 for a while.
Hopefully every one of you will be able to put the bad parts of 2020 behind you for a while and enjoy some time with family and friends, even if only via Zoom, and look forward to a very different and much healthier and happier 2021, with the hope that we have all learned some lessons from the past that will improve our future. Our thirteen-year-old grandson asked me last week what superpower I would choose to have if I had that choice. 'To come back—briefly—in the future' was my answer; to be able to see what our great-grandchildren and their children become and what world they are living in. And on that note, if you haven't yet watched ninety-three -year-old David Attenborough's latest documentary (on Netflix) please do. As with all his extraordinary documentaries over his lifetime, this one, 'A Life On Our Planet' is his witness statement and his vision for the future. It is both sobering and hopeful and surely should be viewed by every child of ten or older, and every adult. If we each took on the task of trying to accomplish even a tenth of his suggestions to save humankind and our planet as we know it, perhaps all is not lost. As he comments, even if humans become extinct, the planet will carry on, evolving new forms. But it would be good to know we might still be here in a few hundred years, along with some of the wildlife and some of the wild places we knew as children.
May you and all those you love have a happy festive season and begin 2021 with hope.
Hugs, Jenni
PS. The e-book of The Moon is Missing is discounted until January 6th at all online retailers.