JENNI'S OFF-GRID NEWSLETTER, NO. 24 (MAY, 2017)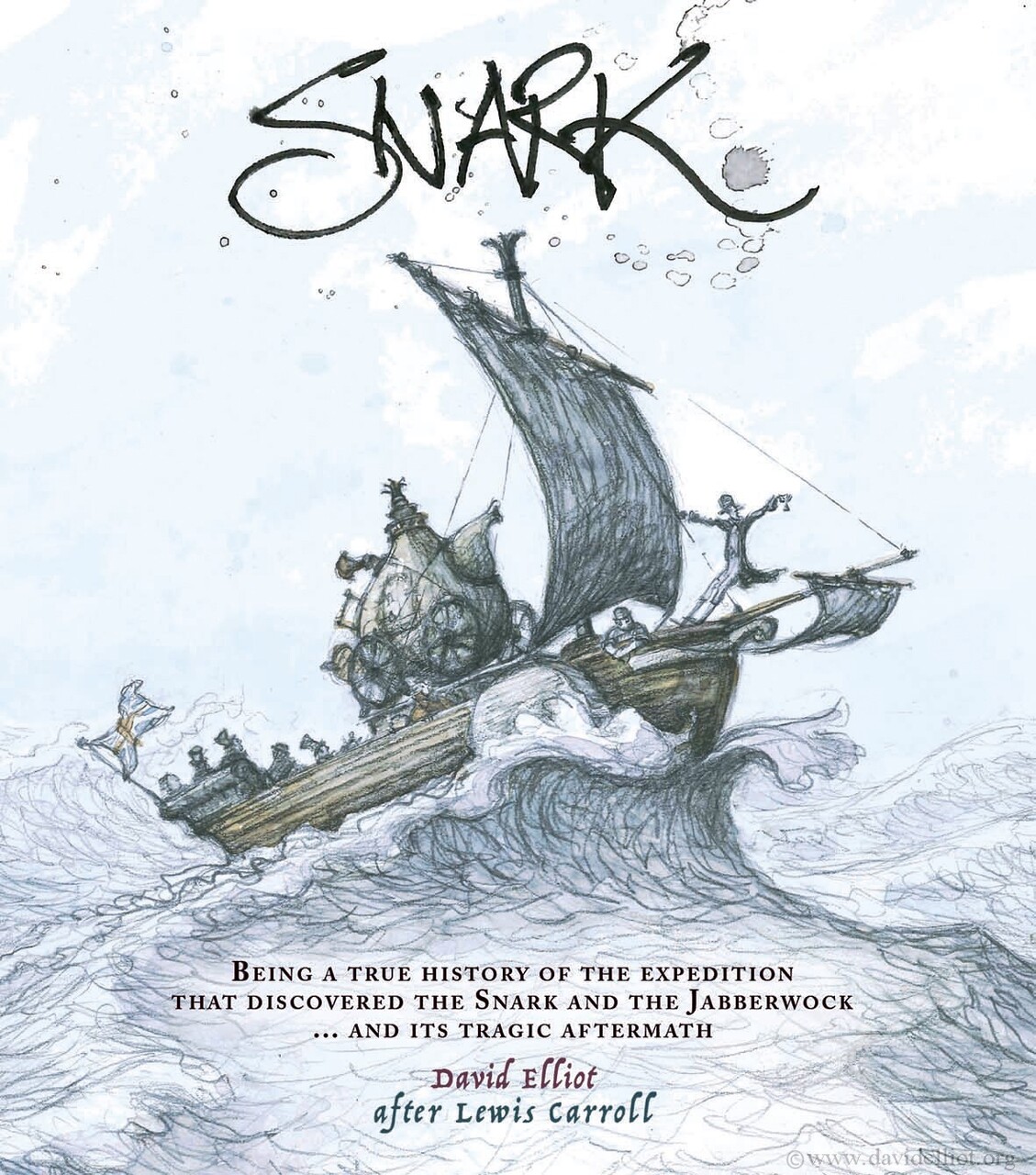 June 1, 2017
The Heart of the Matter
If you've been reading this newsletter for more than a year you may recall my addiction to the Auckland Writers Festival, held every May, and the event highlight of my year. Once again it was superb and bigger than ever. 72,000 seats filled, 200 writers, including 40 internationals, more events than ever, an additional venue—a sort of fancy tent with stained glass windows set up in Aotea Square—lots of great free events, even more special events, and the biggest buzz imaginable from all we lovers of great books and great ideas explained to us by extraordinary writers. And then there are the delicious and crowded pop-up bookshops (a number of them throughout the Aotea Centre) run by The Women's Bookshop and Unity Books. It was said many times by the writers themselves (eg: Ian Rankin, Scots detective story writer [Rebus]) that this was viewed as one of the best writers' festivals in the world. And it absoutely is. We have been to plenty in Australia, US and UK (including the iconic Hay-On-Wye Writers' Festival) and this beats them all on venue, atmosphere and range and quality of authors, riveting speakers, and interviewers. The only downside this year was the weather, cold and wet, very wet! Emphasized by the Aussie interviewers. But at least no-one was tempted to go to the beach instead.
Many of the sessions in the main Aotea ASB Theatre were full or almost full (2250 people when full) and when Ian Rankin had finished his session he whipped out his camera and asked us all to wave so he could take a picture of the audience, three tiers high. He said he'd never spoken in front of such a large audience before. And he's considered the UK's most read and admired living crime writer. (He was very charming and funny.)
Being an addict, I went to 26 sessions (and was even in one of them as a speaker—or reader frrom 'A Drop in the Ocean' to be more accurate) and even John went to about 12 sessions. We began on Wednesday at 2pm (in past years we began on Thursday evening at the Gala opening; the length of the Festival is expanding) and it could hardly go up from there. Rebecca Vaughan from the UK has given one of her solo performances every year for three years and I've been to all three. This one was her best so far; her retelling over 85 minutes of
Jane Eyre
. Stunning. We completed this year's indulgence on Sunday evening with the special session that honours a NZ writer; this year it was Fiona Kidman (tissues required).
And in between a feast of award winning writers from Man Booker and Pulitzer prize winners to our own newly minted Ockham NZ Book Award winners, including Catherine Chidgey, whose novel
The Wish Child
just won the $50,000 Acorn Foundation Fiction Prize. Her book sounds powerful, and she is so unassuming, so beautifully Kiwi. In fact, our NZ writers are equal or better than the international stars; another arena when we can modestly say we punch well above our weight. We had music as well: the Irish blues and jazz singer, Mary Coughlan, told a good (and bloody) family tale and sang about it in her effortless beautiful deep voice. I went again to hear writers and poets I have heard before; Anne Enright, the Irish Man Booker prize-winning writer (why are the Irish such wonderful writers? I guess they can all spin a yarn in the pub so why not on the page); and Carol Ann Duffy, the extraordinary British Poet Laureate and cynical feminist.
Lloyd Geering, now 99, once again received a long standing ovation, after he spoke about his latest book,
Portholes to the Past
. He also was one of the story tellers the evening before at the Gala night (called 'The Heart of the Matter') and in yet another session the following day. After each he smiled his lovely smile and engaged with the book-clutchers and signed hundreds of books. Ninety-nine. He's writing another book.
(As an aside, at the Gala night eight of the authors had to tell a 7 minute personal story without notes or props on the theme "At the Heart of the Matter." Later neither John nor I could think of a single story that fitted that theme!)
My ex PhD supervisor, colleague and dear friend, Michael Corballis, as always spoke eloquently to a packed house about language and how it evolved. His age I'll keep a secret, but he's about thirty years older than he looks or his brain thinks.
Then there was Pulitzer winning journalist, Thomas Friedman on politics and life, and the dry-humoured UK journalist and novelist, John Lanchester, on money matters and what he doesn't understand about them.
But for me the highlight was a personal one. David Elliot, a well-known NZ children's book illustrator and writer (and yes, an award winner) was speaking about his new book,
Snark
(
www.davidelliot.org/snark/
)a book for 'grown-up children' at the Art Gallery (another of the Festival venues). It is a large coffee table sort of book that tells the "true" story of the expedition that discovered the Snark and the Jabberwocky. It is richly illustrated by his wonderful drawings and artworks. I have all his children's books and also buy them for my grandchildren. He was charming and lovely and convinced me, at least, that his story about the real Snark was true. But the real treasure was that this man, only four years younger than me, was the grown-up version of the little brother of my best friend when I was at school in Ashburton. Karen-with-the-voice-of-an-angel and I sang together and in a group called the Fivefolk (!!) that was famous in Ashburton (and even known in some elite circles in Christchurch and Dunedin.) David would follow us around being cute and annoying as little brothers do. He was a talented artist even at twelve. The last time I saw him or in any way communicated with him was when I was 21, at Karen's wedding. When I asked him (me still in disguise) at the Q & A how he came by his creativity, he told us about his childhood and his much more creative sister.
"Karen" I said. "Of the Fivefolk?"
He looked at me and did what is called a double take. "Heavens," he said. "You do go a long way back!" Later when we talked and he signed my book (his book) he said "I think I was in love with you, back then." I told you he was charming.
And there we have it, the heart of the matter.
After all that I don't think a separate book review is required in this newsletter!
Next week we are off to our place in the Australian tropics for 14 weeks, and we are well ready for less rain and more heat. So the next newsletter will be from there.
Writing
Done it! (My excuse this time for being a day late with this newsletter.) Yesterday I sent off my completed new fiction manuscript to my UK agent (working and I hope final title:
Call My Name Out Loud
). Now for the nail biting.
My latest Psychology Today post
https://www.psychologytoday.com/blog/trouble-in-mind/201705/what-s-the-best-age-be
And the previous one which I forgot to include last newsletter!
https://www.psychologytoday.com/blog/trouble-in-mind/201704/fatigue-the-brain-and-therapists
E-newsletter:
http://www.jenniogden.com/newsletter.htm
Contact me:
jenniogdenauthor@gmail.com