A Book for Xmas! Please Share...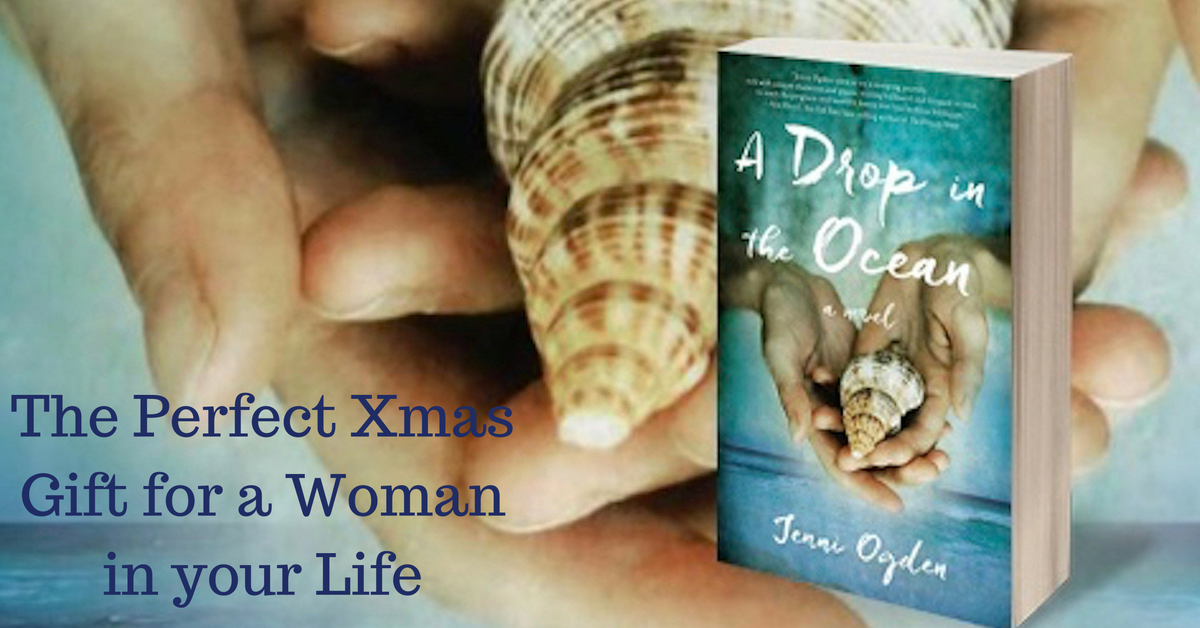 December 8, 2016
Is there a woman (or man) in your life who loves to read bookclub fiction, or a book that will transport them to an idyllic island, if only for a few hours? Consider gifting them 'A Drop in the Ocean' (ISBN(13) 978-1-63152-026-6) for Christmas! It is easy to buy—online of course from most online book sellers and the big book stores like Barnes & Noble, but better still from your favorite independent bookshop. If your bookstore needs to order it in, in the US and Canada they can order it through Ingram Publisher Services, in the UK from Ingram Publisher Services or Baker & Taylor, in Australia from Dennis Jones & Associates (www.dennisjones.com.au) and in New Zealand from Nationwide Book Distributors (www.nationwidebooks.co.nz).
If engaging, intriguing and informative true stories about patients with brain disorders are more to their taste, gift them my memoir, 'Trouble In Mind: Stories from a Neuropsychologist's Casebook.' I promise these stories are more uplifting than grim. Any bookshop should be able to get a copy for you, or go to Scribe Publications (ISBN 978-1-922070-56-2) in Australia or Oxford University Press (ISBN 978-0-19-982700-8) in the US and UK. Or, of course, buy it online.