Books
A gripping domestic drama for Bookclub lovers set in London, New Orleans during Hurricane Katrina, and on New Zealand's spectacular Great Barrier Island. The e-book is available on Amazon (and free for Kindle Unlimited subscribers), and the paperback and Audiobook are available from all good book and Audiobook distributors worldwide. 
A Bookclub novel about sea turtles, love, and an unthinkable choice. Jenni Ogden's debut novel and winner of four major awards, it has sold over 80,000 copies. Available as an e-book, paperback and Audiobook where all books and Audiobooks are sold.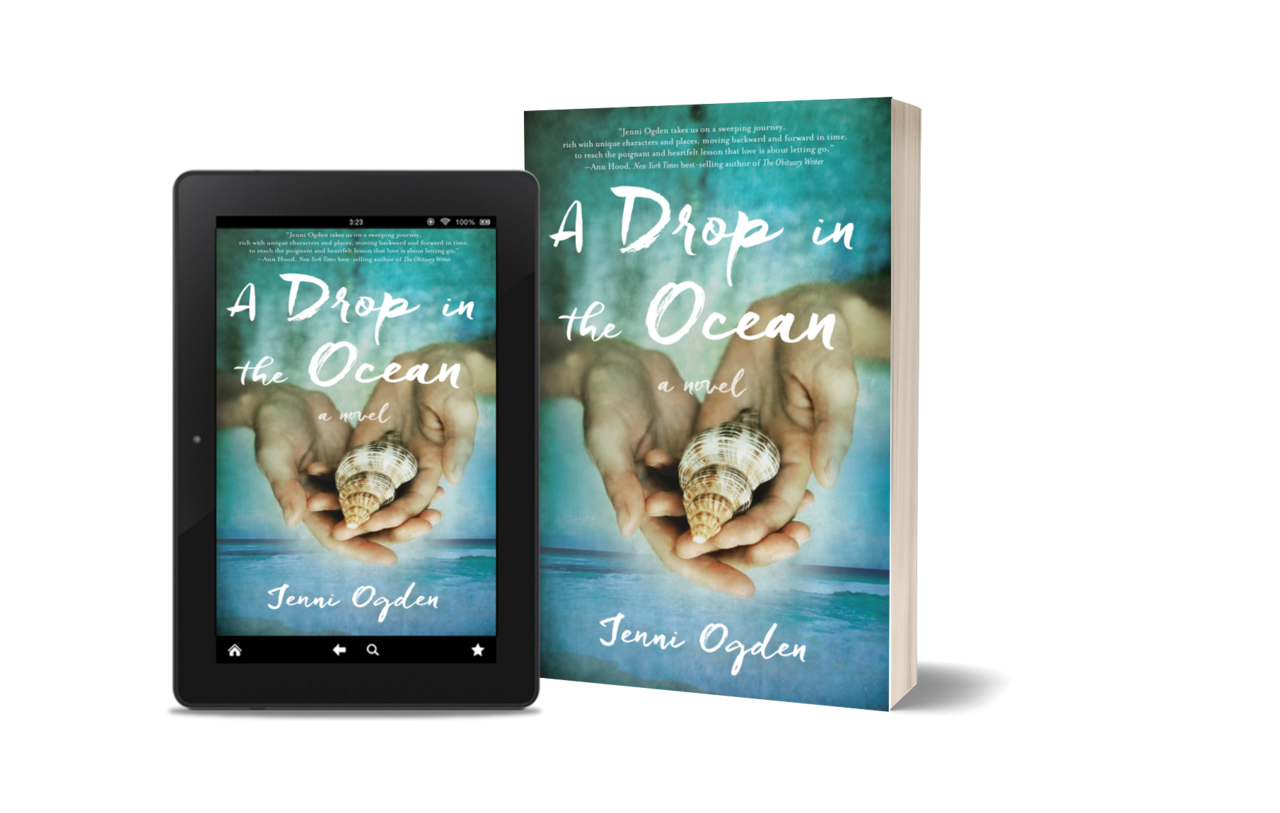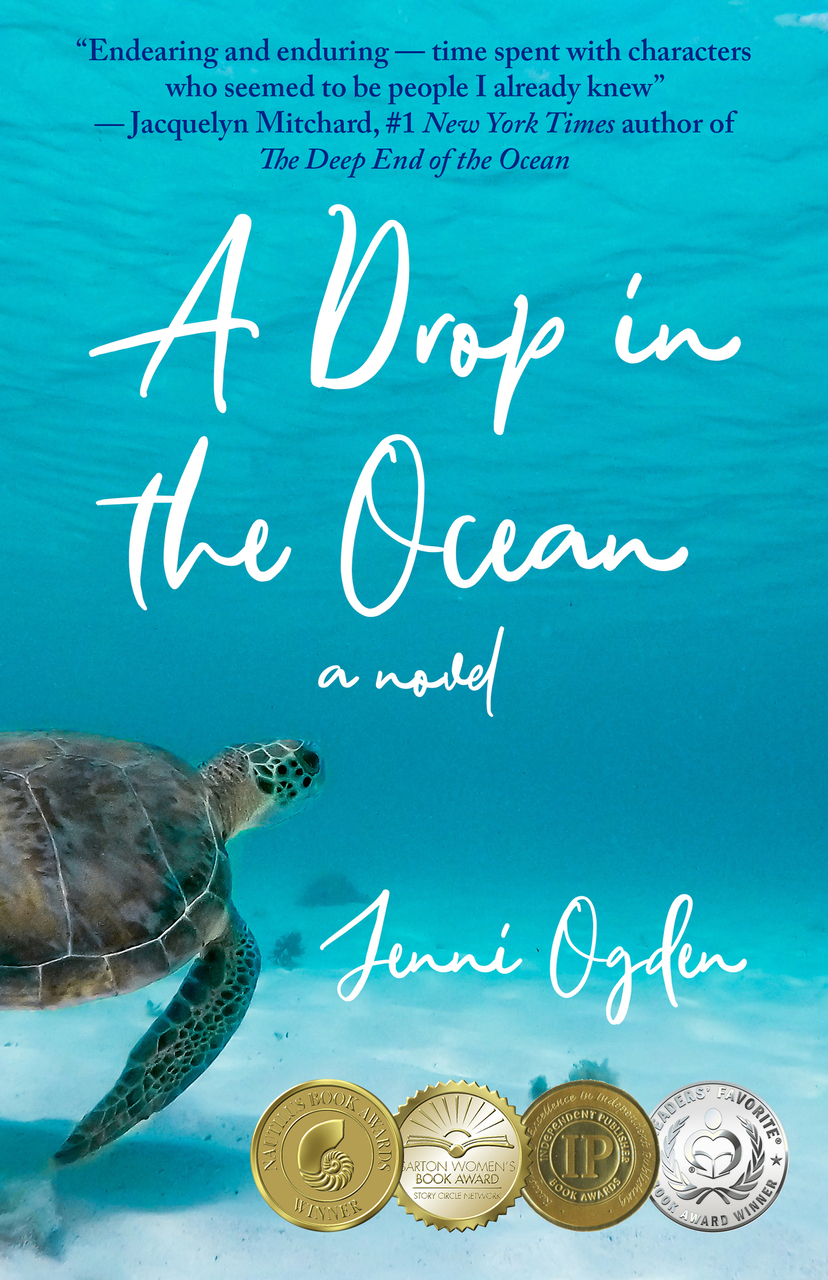 In these stories from a neuropsychologist's casebook, the reader is transported into the world of patients with disorders ranging from traumatic brain injury and Alzheimer's to a rare disorder that erases our body image. If you enjoy Oliver Sacks, Atul Gawande, and Lisa Genova you will be intrigued, informed and moved by Trouble In Mind.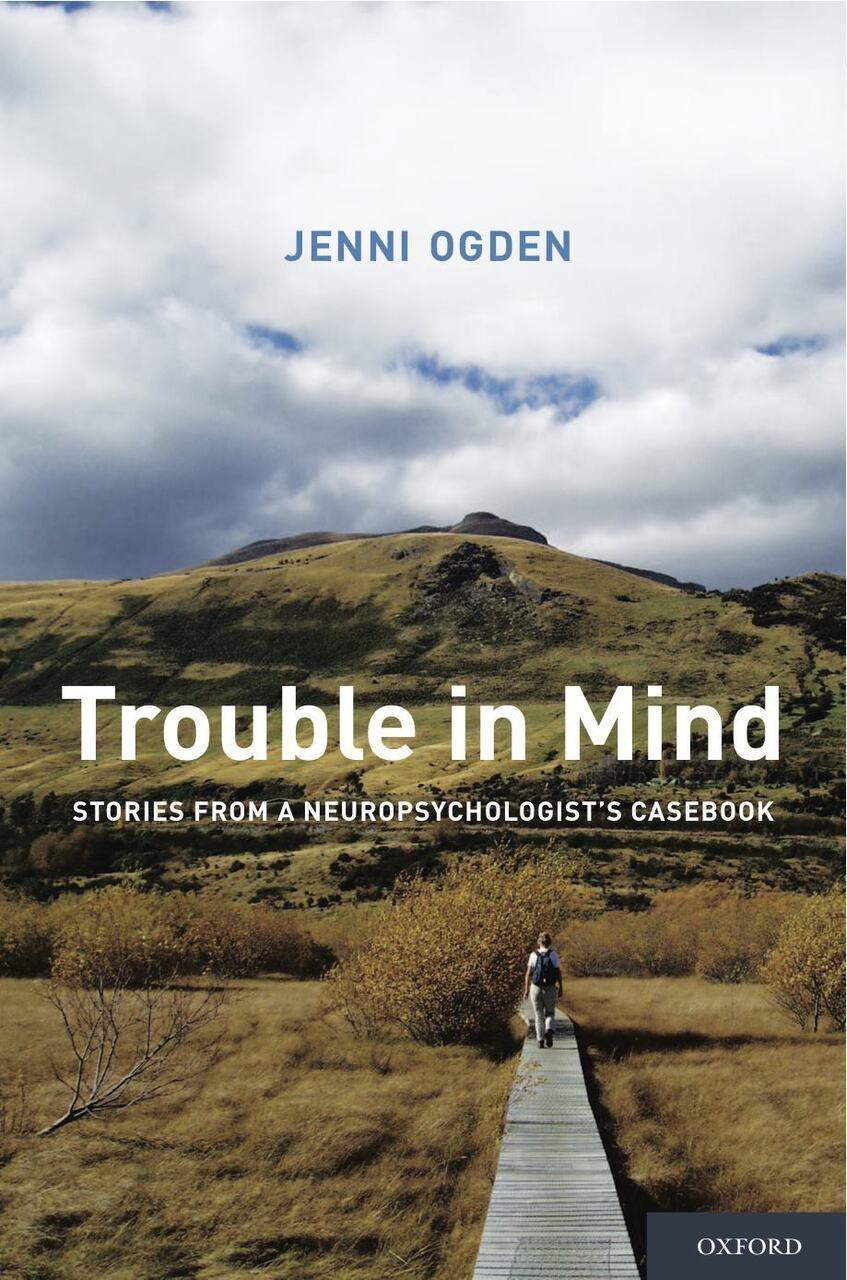 Fractured Minds is a book about the courage, humor, and determination to triumph over illness and disability that many "ordinary people" demonstrate when coping with the extraordinary stress of a brain disorder. It is also a well-referenced textbook that provides a holistic view of the practice of neuropsychology.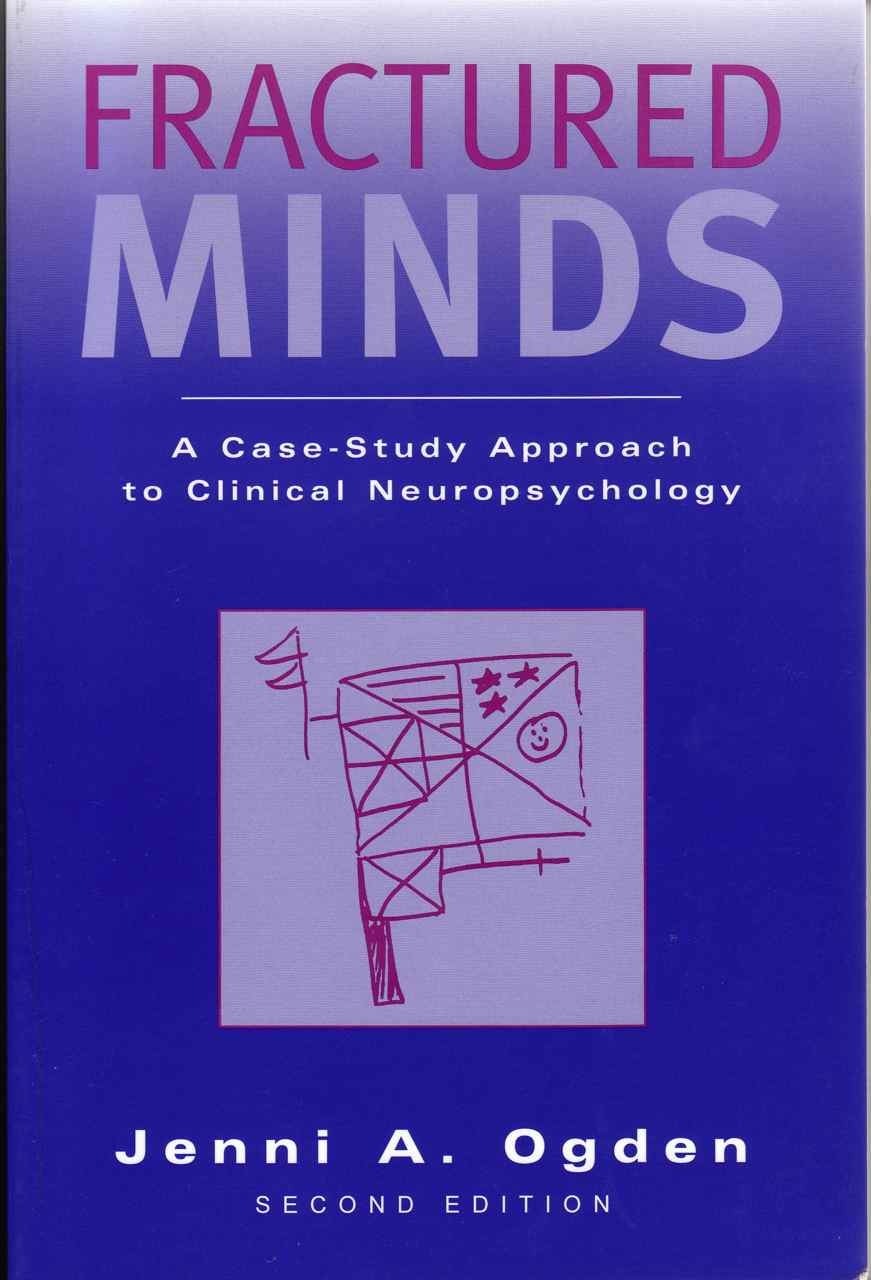 Twenty of my 60 articles published in peer-reviewed scientific journals and academic books, covering a range of neurological disorders and neuropsychological topics.