WHY I WOULD LOVE YOU TO SIGN UP FOR MY MONTHLY NEWSLETTER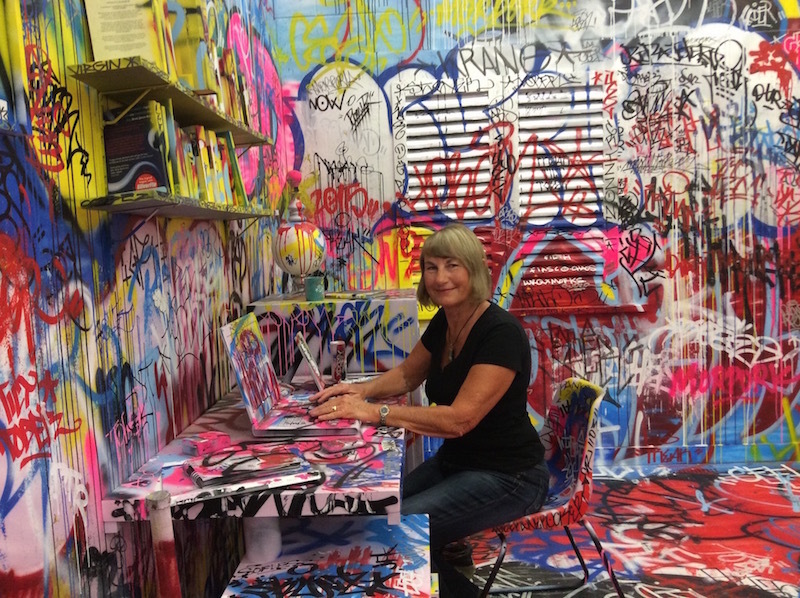 May 23, 2015
Kia ora Potential Readers and Supporters,
Having written non-fiction books for years, I am now writing fiction, (have been for a while...) and yes, my debut novel will be published by US publisher
She Writes Press
in April, 2016. I have two more novels in various stages of revision to come after that (and more in me somewhere). Who can tell who will like what book, but as a rough guide, if you enjoy the kind of novels book groups love, and you are a woman mid-forties or older, please give mine a look. Of course I welcome readers of every gender and anyone above the age of 15, but just saying. Mostly I write about family ties, love in its widest sense, and women (men too but not so centrally) being forced out of their comfort zone, with, of course transforming growth! There is always a medical, neurological or psychological sub-theme in my stories (who would have guessed). My settings are evocative—islands (Great Barrier Reef, Shetlands, Great Barrier Island), New Orleans during Hurricane Katrina, Boston, London (first two novels). Siberia coming up in novel six.
So PLEASE do subscribe to my e-mail list
if you think you (or someone you buy presents for) might enjoy my novels, or you are just a very nice person and want to support me. Building a list takes time... I aim (not promise) to send you an e-mail Newsletter once a month. It will be short, and include a brief vignette about some recent happening in my life (often related to my travels) accompanied by a photo; a review of a book I love, and that—if you plan on loving my novels—I think you might love too; a link to my latest (usually monthly)
Psychology Today
blog post; and sometimes a link to another online article on books or authors that I have enjoyed or been moved by. (My Newsletters will be gender and age neutral!) Nearer the time of publication I will include competitions for pre-publication Giveaways of the book, and a link to a sample chapter or two. I might occasionally seek your help deciding on a book title, character name or book cover. If the Newsletters bore you to tears you can and should unsubscribe immediately!