JENNI'S OFF-GRID NEWSLETTER, NO. 18 (NOVEMBER, 2016)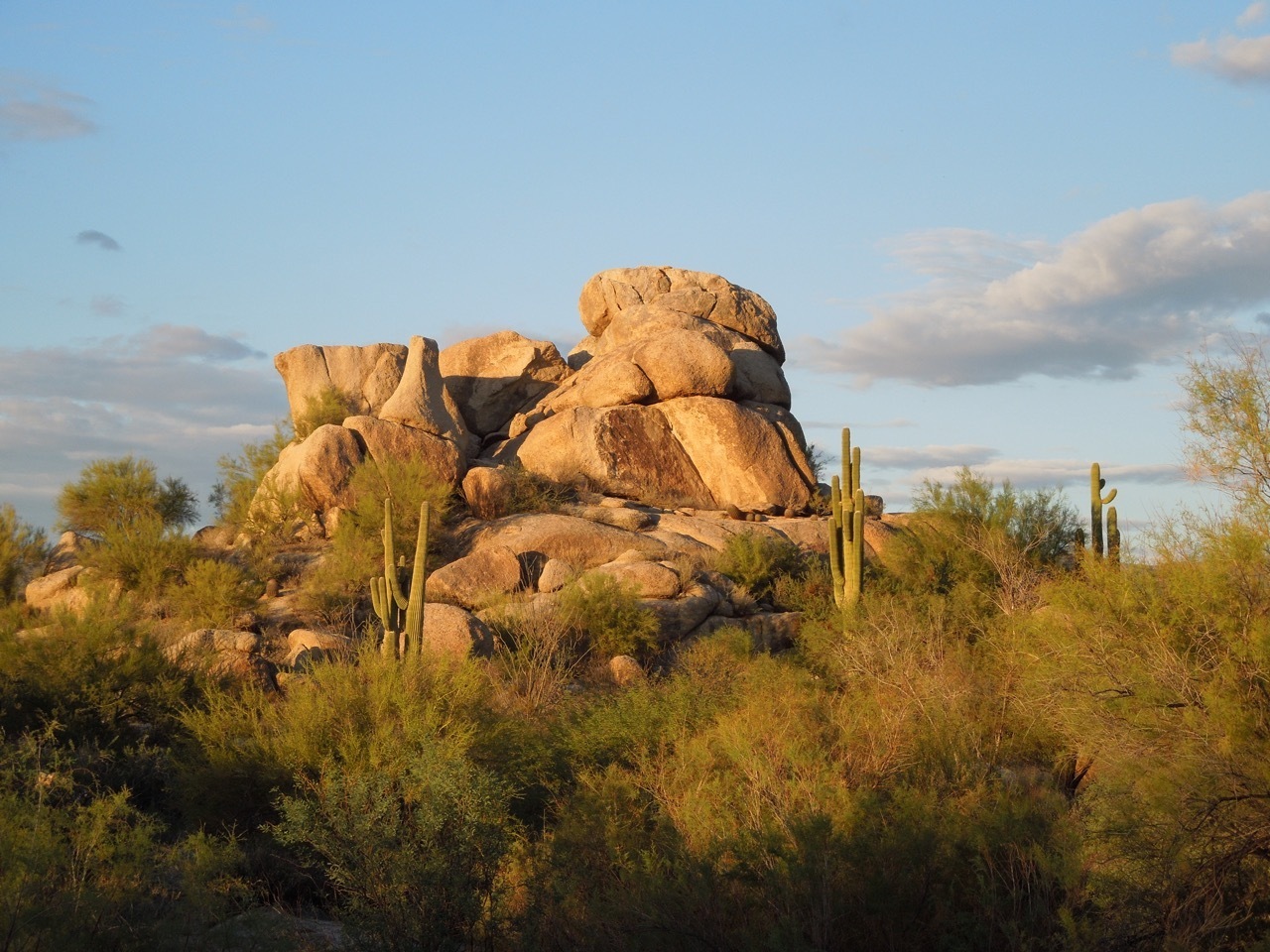 November 30, 2016
Of Mice and WoMen, and Home-Sweet-Home
We are home in New Zealand after an absence of five months. The best road is still that road home, but at the end of it is an overgrown garden and a too-large house with too many spiders and their carefully mummified and wrapped flies, not to mention the signs of a mouse (or a mouse plus family) who appear to have spent the winter feasting from our much loved family tuatara (Tutara facts: The tuatara, indigenous to NZ, looks like a giant lizard but is not a lizard; it is the only living member of the order
Rhynchocephalia
, which flourished around 200 million years ago. All other members of the order became extinct 60 million years ago in the late Cretaceous period. The name "tuatara" comes from the Maori for 'peaks on the back.'). Ours was of the cloth variety, stuffed with rice. We bought Tuatara from the local island shop when we first bought our house 28 years ago. The house, back then, was a much smaller and rougher bach (holiday cabin), lit only by gas lanterns. Tuatara lived on our sofa for 28 years and was invariably picked up by everyone who sat there, twisted into various shapes and generally loved. (He may not have been as loved as our daughter's teddy—named Ted—and after whom she named her son 29 years later! Ted, (the toy version, not the real live lad) still has pride of place on the 'master' bed, and according to said daughter, is held together by a life of tears and snot (hopefully mainly deposited on Ted during her childhood and adolescent days rather than in her adulthood!) Ted looks his age ( the equivalent of 110 in human years), and has been mended many times with non-invisible childish stitches around multicoloured patches.
Tuatara had also been getting rather thin in the skin of late so would have been an easy target for the mouse family. John arrived home a few days before me and had the gloomy task of clearing up the rice-sized droppings (everywhere in the house, upstairs and down) and scrubbing everything within reach. Then he started on the garden—not scrubbing it, taming it. He's still out there. We finally discovered where the mouse had been getting in and John has fixed that. What an off-grid hero! He has kept what is left of Tuatara's cloth skin so we can have a ceremonial burial when the family is here at Christmas.
Writing
When John flew home to NZ from Newport, Rhode Island, our last shared stop (and very attractive too), so he could clean up the mouse shit before I got back, I flew to Phoenix for a three day Author's Retreat at a very spectacular resort in the desert about 35 minutes drive out of Phoenix (see photo of view from my provate deck). This was the initiative of She Writes Press (SWP), the publisher of my novel, and is a first for publishers. They are not an institution generally interested in bringing their authors together in order to learn more about publishing and writing from experts and each other, and more importantly for mutual support and a lot of fun in an ever more difficult world (the publishing world I mean, not the one lead by Trump). It was SWP's first such retreat and was superbly planned and organised by them and their umbrella company, BookSparks. For most of us the very best part was meeting in person all the other women authors and we have come to know so intimately over the past months or years as peers in the SWP family. There were around fifty SWP authors there and all the staff, including our boundary-pushing, glass ceiling shattering, fearless warrior publisher, Brooke Warner, and the incredible SWP cover designer. It is no surprise, I am sure, to anyone, that SWP is a Women's Press, by women, for women (although readers may be any sex at all!)
[Aside: if you are a woman writer, unpublished or published, check out shewrites.com, a community of women writers with over 30,000 members. She Writes Press is an independent press formed a few years ago and associated with the She Writes community. Here is the She Writes Credo:
ONE. We believe that writing is life and world-changing for women.

TWO. We believe that community has the power to nurture and sustain creativity.

THREE. We believe in the psychology of abundance: we have everything to gain by sharing what we know, and everything to lose if we withhold our wisdom from one another.

FOUR. We believe that writing is a journey, and that publication is only one of its many meaningful destinations.

FIVE. We believe technology, employed thoughtfully, will empower and amplify the voices of women and girls who have not otherwise have been heard.

SIX. We believe in building a platform upon which all of us can stand.

SEVEN. We believe writing is only as good as the labor expended to produce it.

EIGHT. We believe that writers need not write alone.
Our retreat was the weekend before the US elections, and I would eat my own novel if any of the women there were Trump supporters! We tried not to think about that for three days, and I flew home, arriving in NZ on November 8th, confident that he didn't have a dog's show.
I think I heard somewhere that he didn't read books because he was too busy doing more important things that required action. Does this mean he can't focus long enough to read an entire book? Or that he doesn't believe that books can inform and stimulate the process of thinking? Or that he actually can't read?
I have hundreds of very good US friends, most of them writers and thinkers, and my heart goes out to them. They and over 50% of the US do not deserve this.
Are you struggling to find the perfect Christmas present?
What about a copy of
A Drop in the Ocean
! Summer holiday reading for those in the Southern Hemisphere and an escape from winter for those on the other side of the world.
Book Review A God in Ruins
by Kate Atkinson
If you have read and enjoyed Kate Atkinson's marvellous and unique masterpiece,
Life after Life
, but not her more recent 'companion' novel,
A God in Ruins
, published in 2015, it is definitely worth a read. The structure isn't as innovative as
Life after Life
where the main character, Ursula Todd, follows different timelines and narratives, but it has its own uniqueness and does move backwards and forwards in time. Its numerous prestigious literary awards attests to its worthiness!
A God in Ruins
is the story of the very likeable Teddy, Ursula's beloved younger brother. His childhood is idyllic, growing up in peaceful rural England, but his dream of becoming a poet comes to an abrupt end with the onset of WWII. He becomes an RAF bomber pilot, and expects to be killed; not an unrealistic expectation as less than 50% of RAF pilots survived the war. But Teddy survives, a quiet hero, and faces a future that he had never thought he would have. Post-war Britain is no picnic. He marries his childhood sweetheart, Nancy, and they have a daughter, Viola. She is hard to like, and never understands the forces that shaped her father. She blames him for her mother's premature death and makes a mess of her own life and the lives of her two children.
This is a family saga, but far from a straightforward story of multiple generations. It is also a story about the creation of fiction. Atkinson's literary skill can wring every emotion out of her characters and her readers, from horror to grief, to amusement, to outright humour.
The main take-home message lies in the novel's title, a quote from Ralph Waldo Emerson: "A man is a god in ruins. When men are innocent, life shall be longer, and shall pass into the immortal, as gently as we awake from dreams." As Atkinson writes in her extensive and fascinating notes at the end of the book, "War is Man's greatest fall from grace, of course, especially perhaps when we feel a moral imperative to fight it and find ourselves twisted into ethical knots." And later in her notes in a comment about the morality of England's strategic bombing offensive she asks "…whether our war on savagery did not, in the end, become itself savage as we attacked the very people—the old, the young, women—that civilization is supposed to defend. But war
is
savage. For everyone. Innocent or guilty."
My latest Psychology Today post
https://www.psychologytoday.com/blog/trouble-in-mind/201611/writing-the-truth-empathy-and-ethics
E-newsletter:
http://www.jenniogden.com/newsletter.htm
Contact me:
jenniogdenauthor@gmail.com