JENNI'S OFF-GRID NEWSLETTER, No. 46 (JUNE 2019)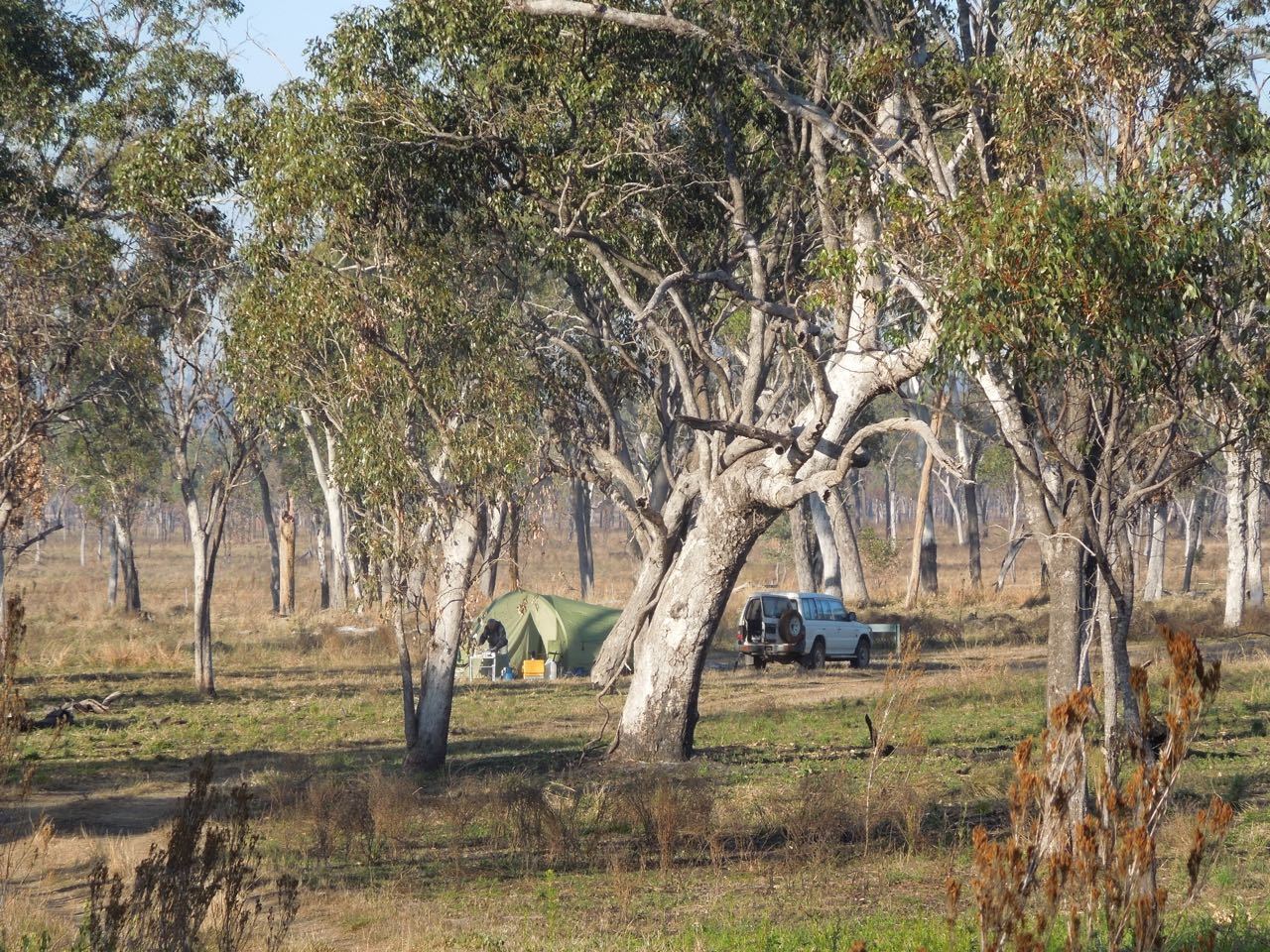 June 30, 2019
How Dare Characters Have Minds Of Their Own!

One of the most pleasurable aspects of writing a novel is discovering stuff you didn't know. This has been especially the case for me lately with the fiction manuscript I'm revising. In the original version of this novel, too many issues were packed into the story, some of them adding only minor complexities. Generally, this is not a good thing in a novel written for a contemporary audience. They want every chapter to take the main story forward and to fit the main themes. None of this sideline stuff; who has time for that?

I began this revision thinking that I would develop the central theme and story further, and kill the bits that didn't add anything absolutely necessary. Nope. My characters didn't like this half-hearted, lazy approach. Turns out they wanted a whole new story.

I have heard and read interviews with numerous authors who mention that their characters often do things that surprise them or go off on paths the author had never intended. I had experienced this in a minor way; for example finding connections between characters that had never consciously occurred to me, and that sometimes readers had to point out.

In the original of the manuscript I am re-writing (and I am keeping my characters and locations as I love them), the possibility of surrogacy as the way to motherhood was broached, but declined by the central character. So I get to that scene and she declines as before, then a chapter later she changes her mind! Really? So this led to my having to delve into surrogacy, which is one thing, but it turns out that surrogacy in Queensland in the 1980s is no simple matter. Legally, that is. It is of course an area rich in moral and ethical issues, especially when it is between very close friends with history. So I get into all the research and heart-warming stories about altruistic surrogacy (altruistice meaning that the surrogate mother does not get paid, and in Australia today, where this novel is set, this is the only form of surrogacy that is legal). I discover things I never knew about the personalities of my four central characters as they grapple with this big issue that has come along. And then, at that time in the night when one wakes and can't stop the mind trying out new scenarios—3am in my case— a thought belatedly occurs to me. What would surrogacy look like in Queensland in the mid to late 1980s? In Australia each State has different laws in some areas and if there is a State likely to be different from all the others, it will be Queensland. So far I have found rather shaky evidence that there was no surrogacy legislation in Australia in 1986. In 1988 in Queensland it was criminalised (why was I not surprised?). On the positive side my characters were planning on surrogacy as a way forward (or not!) in 1986. Fortunately one of them was already a Family Lawyer involved in the Vietnam BabyLift Operation (one of the parts that remains in the revised story!) but I discovered that he had many more irons in the fire than overseas adoptions; he was in a working group on surrogacy. But how might this play out? Would he be viewed by the legal system (in Queensland) as having undue influence over his wife's decision to act as a surrogate? Could this surrogacy case and the adoption by the intending parents end up in court? What court? What courts were there back then (turns out not the same as in 2019)? Would my characters not even get to court until 1988, and by then surrogacy is a criminal offence? Do I want them to be criminals? Is this a step too far (don't forget, I love them.) This was never intended to be a crime novel, or even a suspense! (It still won't be as far as I know...)

I have now read (skimmed) dozens of pages of Acts from that time and one thing I have discovered (apart from the dense legalise one has to get one's head around) is that the internet, for all its positives, is lacking when it comes to Acts that were passed before its time. An Act of 1974 or 1985 will have been amended countless times so that it is up-to-date, and that's the Act that is on the Internet. I am sure if I knew what I was doing I could sort through all these backward amendments and finally get to how it actually was on some past date, but it is a nightmare.

Trouble is, my knowledge of law comes from once being a juror in a trial in Australia where I did in fact manage to change the minds of the eleven other jurors. They believed immediately in the guilt of the poor (ie: he lived on the street) man -- who spoke only Polish -- with the flagon of sherry in a paper bag who was accused of breaking, entering, and stealing some very cheap looking rings. I 'changed' their minds by refusing to agree with their guilty vote until we had called back the Court (after 5 hours of Jury deliberations where I was the only pain-in-the-neck; it had to be a unanimous decision) and asked the Judge if all parts of the charge "Breaking, entering and stealing" had to be proven beyond reasonable doubt. The Judge caught on immediately and was clearly annoyed (the tacky diamond rings had been found in the pockets of the opportunity shop coat worn by the accused, and he was caught not far from the broken jewelry shop window, but there was not a jot of evidence that it was he who broke it). Of course Your Honour had to advise us that it was one charge, not three, and yes, we had to believe beyond reasonable doubt that the accused broke the window as well as stuck his arm through it and grabbed the rings. Back we jurors went, eleven of them not my friends. They were all itching to get home and who cares really. Back we went with a Not Guilty decision. The Crown's wig almost fell off, and the lawyer who had been paid by the taxpayer to defend the accused looked equally gob-smacked. The no longer accused appeared not to have a clue what was going on. It was a triumph. That, I thought, would teach them not to put a young stay-at-home mother on their jury, thinking she'd be harmless.

I've never served on a Jury since, but I do read the occasional police procedural and thriller… and of course watch lots of them on Netflix. So I get Your Honour, Madam Crown, Hostile Witness, and "I put it to you". Still, I think I shall have to get an actual lawyer experienced in the complexities of 1980s Queensland surrogacy and sperm donation and Relation Adoptions law to read my re-written novel before it goes to my agent! Unless of course my characters, blighters with thoughts of their own, turn on me again and change their minds about going anywhere near surrogacy. I am just hoping they don't buddy up and decide to murder some writer who has the audacity to think she knows them.

Writing
'Nuff said!

Book Review

The Lost Man by Jane Harper

Why not a review of a mystery set in Australia? What could be better? Nothing in it about surrogacy and no court cases but it is set in atmospheric Queensland. Jane Harper is the Australian who shot to bestseller status everywhere with her debut novel, The Dry. I liked but didn't love it. Her second book, Force of Nature, likewise. But this, her third, in my opinion is a major step up, as they say on Britain's Got Talent. (If you don't step up as you go from the auditions to the semi-finals to the finals, you are gone girl.)

The setup: Two brothers find the third brother's body at the stockman's grave, an old landmark on the border beween their vast cattle properties in outback Queensland. Is it suicide or murder? Brother Nathan, a man with a murky past, takes on the role of amateur detective.
This is not at all like most books in the crime genres; it is a story of family relationships. There are no tricks, no improbable discoveries, but there are dark family secrets. Suspicion is cast at some point on most members of the small cast of characters and I didn't guess the ending. The writing is superb, the structure works, and Harper's ability to bring the setting alive is so good you can taste the heat. If you haven't camped in the Outback, this will give you a real feel of it, and if you have (Hands up to that!) it will take you back there. If you enjoy character-driven, dramatic stories, and a good mystery, you'll love this.

PS. Pardon the image with this newsletter; not really relevant to my rave about characters changing their minds, but at least it's in the Australian outback and proves I've been there Your Honour!

E-newsletter

Contact me