JENNI'S OFF-GRID NEWSLETTER, NO. 39 (NOVEMBER, 2018)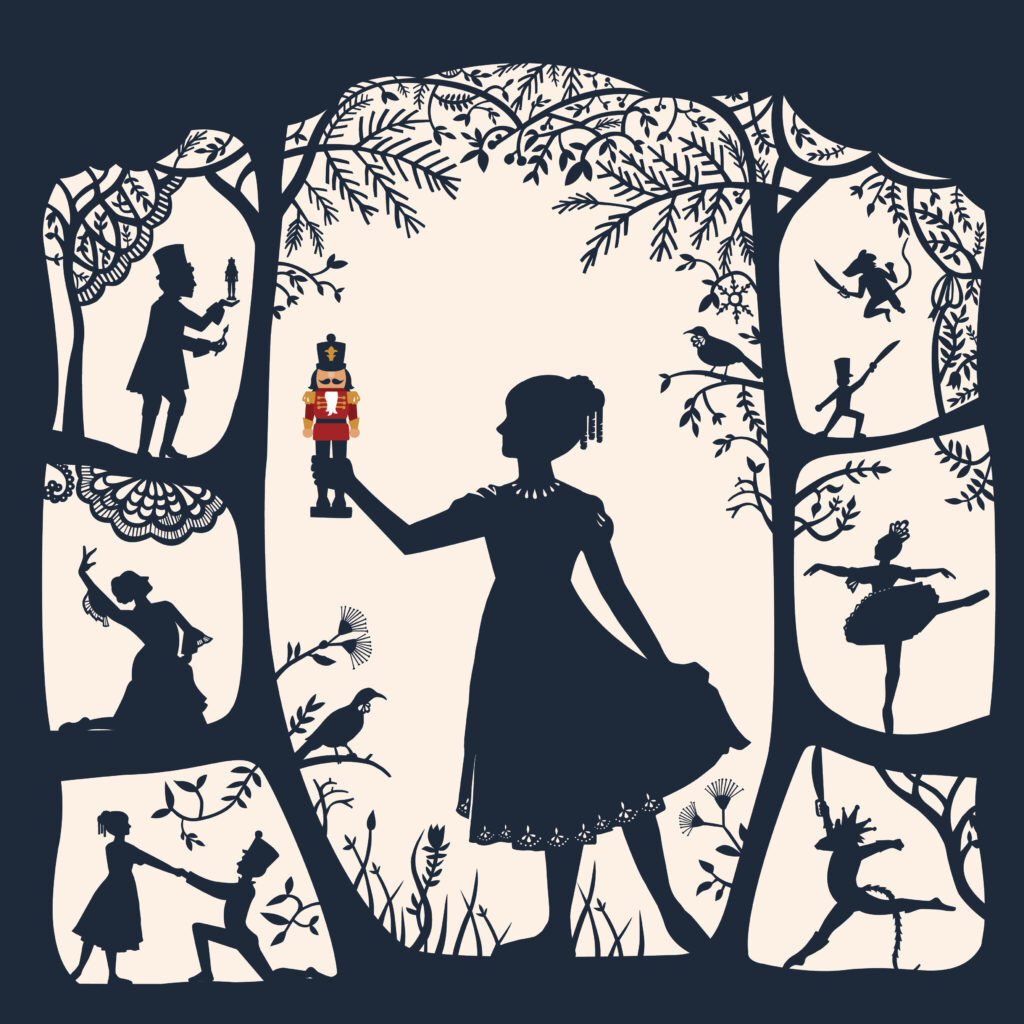 November 28, 2018
The Ballet of the Off-Grid Truckers.
In my last newsletter I wrote "I promise I'll try to have something to say in the next newsletter that has nothing to do with building or shifting!" Ho ho. At least I said only that I'd try. So to get it over with; in two days we get pur sixth massive Hiab (truck with crane-thing) to the island with what we hope is the last of the house bits. Once upon a time we imagined that four trucks would come over and deposit ordered house build stages. Nope. After the biosecurity people in Auckland had decided every piece of wood in the containers needed to be inspected, they were repacked and restacked onto trucks for the ferry and any order became disorder. The last minute cancellation of the boat that was to carry the first two trucks didn't help.
I have learnt that truck drivers are good guys, and seriously skilled, and that bull-nosed corrugated iron verandah roofing gets bent easily and is a pain to replace in NZ with exactly the same bull-nose curve they have in Oz. On the up side, so far every day we have had a truck arrive the weather has been sunny. The ferry trip is over four hours long and the truck driver has just 2.5 hours to drive around the blind bends which are practically single lane (definitely single lane when these trucks are on the move) to our site, unload, and be back for the sailing back to Auckland. Stu the hero driver has definitely joined the ranks of my new mates. Our favourite TV show is no longer "Grand Designs". It is now "Outback Truckers"!
I took a break from building and from decluttering our old house (which is a nightmare) to fly to Christchurch to watch 15-year-old granddaughter Belize dance in the Royal NZ Ballet's production of the Nutcracker. Stunning production with Christchurch Symphony Orchestra and full houses. Of course the dance of the Bon Bons and the big Mice were the highlights! It was a once in a lifetime experience sitting with my daughter (also a dancer amongst numerous other things) in the beautifully ornate (and recently restored after the earthquakes) Isaac Theatre Royal, to watch our genes dance. Not many (any?) of mine I fear, although daughter Josie must have got them from someone and passed them on and it certainly wasn't from her father! Perhaps it has nothing at all to do with genes and is 50% passion and 50% hard work. I would feature a photo of the BonBon dance or even a general view of one of the mind-blowing Nutcracker stage sets but photos are strictly forbidden, so the image used to showcase this production will have to suffice. I was away only two nights as we had friends staying so they (and we) could go on the Barrier Garden Tour, but I had to sacrifice the gardens for the ballet. Unfortunately getting back wasn't easy as the humid sea mist had descended on the island and my plane from Auckland to the Barrier had to be cancelled. So instead I finally found a motel room in booked-out Auckland where they gave me earplugs so I would be able to sleep given that the motel was two feet from the motorway. Therein one of the many reasons we choose to live on an off-grid island…
Writing
Has been shelved until the house is decluttered. We have to be out of here by mid-December so the new owners can enjoy their first summer in residence. We'll be back in February to a much tidier and less cluttered house while our new abode gets finished so we can clutter it. My cunning plan is to write madly when I am on Heron Island in January, between snorkling and tagging turtles. I have an official research project on Heron; researching a new novel to be set on the Great Barrier Reef. Wot fun! Another item on my bucket list ticked off; to have an actual research trip related to writing fiction!
Book Review
Unsheltered
by Barbara Kingsolver.
I think the first Kingsolver novel I read was "The Poisonwood Bible" published back in 1998. Then I read all her others. She has won multiple awards for her writing and any new novel by her I can't wait to read. This one is one of her best, I think. As always she mines deep and current themes; often about environmental issues, but also politics, social change and religion. In "Unsheltered" two stories are told with the connection the dilapidated house in Vineland, New Jersey, that Willa Knox and her family live in in 2016 and Thatcher Greenwood and his family live in in the 1880s. In both eras the residents of this house are unsheltered, not only by the house but by the times they live in. Many of the people are real; in the 1880 story we meet Mary Treat, a noteworthy 19th century biologist who published extensively and was a frequent correspondent with Darwin, and in 2016, Trump rears up as an embodiment of the unstable world we live in today. The characters are wonderful, their dialogue both realistic and thought-provoking, their issues ones many of us can identify with. Perhaps this is a book to give to someone in your life who feels and thinks deeply about the mess we have made and are making of the world, but who also enjoys a great read. It is not at all a depressing book, in spite of this, so it will not hurtle the reader into a deep depression just before New Year celebrations! (I hope, but no responsibility taken if I am wrong.) But be warned, it is a polarizing book; the reviews of 'ordinary' readers (as opposed to professional reviewers) are either A++ or C-.
E-newsletter:
http://www.jenniogden.com/newsletter.htm
Contact me:
jenniogdenauthor@gmail.com