JENNI'S OFF-GRID NEWSLETTER, NO. 26 (JULY, 2017)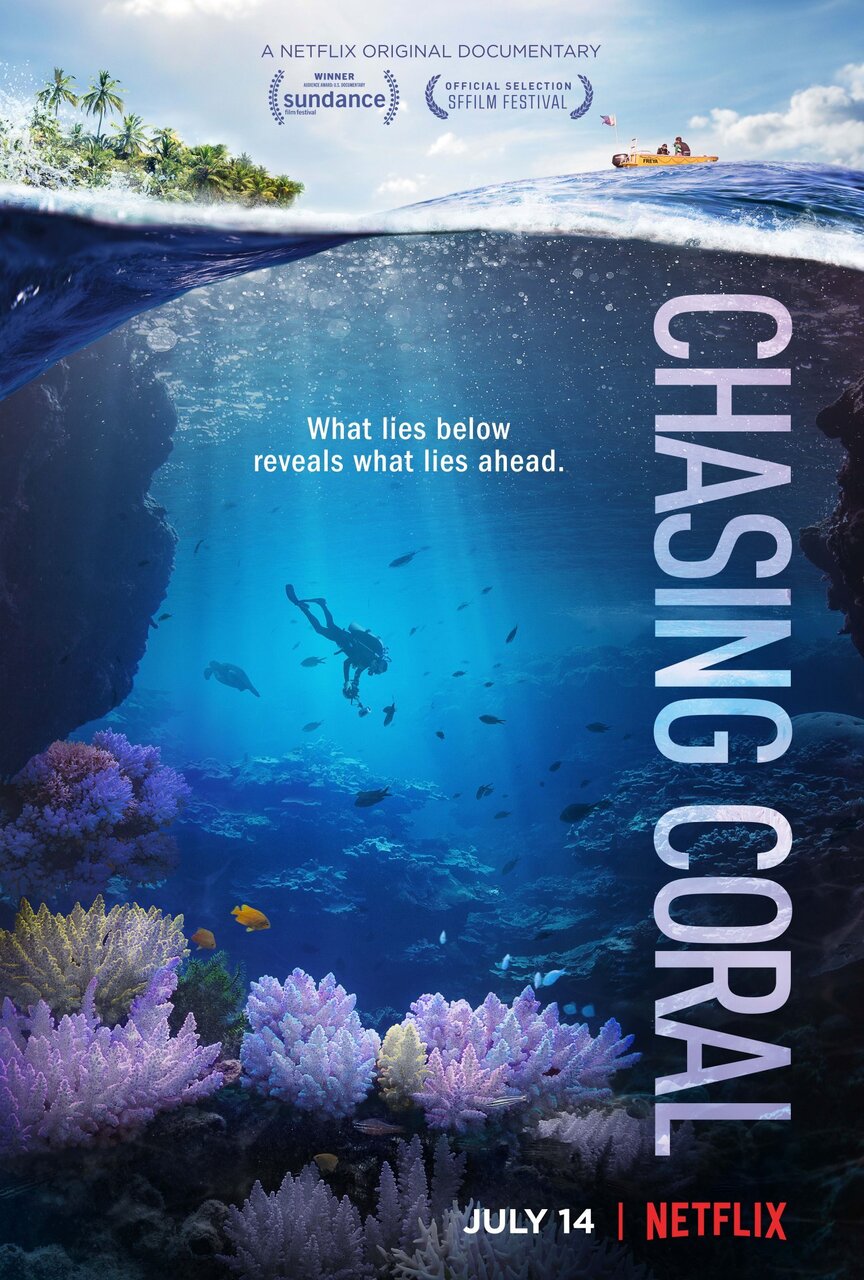 July 29, 2017
Our Coral Reefs; it's already too late to see them in their full glory.
Living, as we do, for three or so months every year in Far North Queensland, with the Great Barrier Reef just out there, the sea and coral reefs are of immediate importance to us. This is especially so as nearly forty years ago we began to spend the occasional summer on Heron Island, on the southern end of the Great Barrier Reef, and back then the reef was phenomenal. Only three years ago we were on Lizard Island, way further north from Cairns, and there were serious concerns about the bleaching of the coral there; now it is bleaching and dying over a matter of months. Global climate change and the increasing temperatures of the waters is the culprit. Coral reefs have fluctuated in the past but it appears that the water temperatures are now increasing too rapidly for the corals that live in them to adapt and survive. On the Great Barrier Reef, over a third of the corals have been estimated to have died from bleaching in 2016 alone. A little known fact is that 93% of the rise in temperatures is absorbed by the oceans, and unfortunately this is a real life experiment, the ultimate results of which we don't yet know.
Earlier this month we went to the Cairns premier of the stunning documentary
Chasing Corals
, and in a packed theatre we sat mesmerized and moved by what is happening to all the reefs in the world, and of course especially the largest, the one right here near Cairns. You could have heard the proverbial pin drop as we took in the horrors of this bleaching, and this was an audience of people who already knew this was happening, and who knew the beauty of these reefs from their own snorkeling and diving adventures. There were moments when many of that audience were moved to tears.
The documentary was the best kind of documentary in that it had the elements of any good story, whether it be a book, or a film. The protagonist, the corals; the crisis, their rapid bleaching and death; the villian, climate warming and we humans behind it; the consequences, almost unthinkable; but the ending, a ray of hope. Equally important were the researchers and scientists who gave this film a human face. Richard Vevers was the London advertising executive who became disenchanted with selling toilet paper, and became an underwater photographer on the Great Barrier Reef. His brainwave was in realising that time-lapse photography might tell a powerful story and his decision to pitch his idea to Jeff Orlowski, whose documentary
Chasing Ice
won many accolades. Then there was the delightfully passionate (about corals) young American college graduate, Zack Rago, whose humanity shines through and in fact makes him the human star, the one that we can truly empathize with, should we by any remote chance have been unable to empathize with the dying corals as they frantically manufactured sunscreen to protect themselves, causing them to luminesce in an unearthly way before losing their battle and their flesh, leaving pristine white skeletons still perhaps capable of rejuvenation but finally dying, and becoming dark and covered with algae. One scene in the documentary showed great stretches of luminescing corals from the air, with the voice over something along the lines of : "It's as if the corals are crying out, help, help." For those corals any help would have been too late.
The film won this year's Audience Award for documentary at Sundance, and is now on Netflix. Make sure you see it and tell your friends and somehow get those who still don't believe in climate change to see it. (Donald Trump? Or is his tweeting attention span too short to watch a 91 minute long doco? )
Here are two more detailed reviews (and Rotten Tomatoes gave it 5 stars):
http://variety.com/2017/film/reviews/chasing-coral-review-sundance-1201979770/ http://www.rogerebert.com/reviews/chasing-coral-2017
My latest Psychology Today blog post
(A review of Virginia Woolf's
A Room of One's Own
in disguise. I recently re-read it —last read years ago and back then I am sure I didn't fully appreciate how wonderful it is.)
https://www.psychologytoday.com/blog/trouble-in-mind/201707/money-and-room-one-s-own
Book Review
To Lay to Rest Our Ghosts
by Caitlin Hamilton-Summie
I am very happy to say that Caitlin was my US publicist for
A Drop in the Ocean
and she was superb. I now realise this was in part because she understands in the deepest possible way, the passion that is writing. This, her first book, will be published in early August, and I was lucky enough to acquire a advance review copy. My opinion is abolutely 100% genuine and would have been the same had I never heard of Caitlin before. I don't read a lot of short story collections for no particular reason (too many novels?) but if I hadn't read this I would have been missing something special. So even if you don't think short stories would be your thing, try these ten short stories that gently bring to the surface the ghosts in the minds of the wonderful characters that people these tales, and in the telling call up our own ghosts and memories. As is so important for a great short story, every word, every sentence, every meaning, is a jewel. I was enchanted and moved by every one, and sad when I closed the book at its end. Yet the joy of a collection like this is that it can be picked up again and again, and every new reading of a story will bring new insights, tweak new chords in our own memories and in our lives as we are living them now.
Each is the perfect length to read before you go to sleep, and your sleep will be deeper and sweeter (and perhaps your dreams will be more interesting). Or read one in the space between the events of your day for renewed energy and an enhanced appreciation of the small things in life, the small and oh-so-important small things, like love and loss and family and home, and the precious bonds to your past.
E-newsletter:
http://www.jenniogden.com/newsletter.htm
Contact me:
jenniogdenauthor@gmail.com